Services
This is what we do
And we simply love it
Branding
---
mage is everything. A good product needs the right branding. We make sure your future clients will recognize your work from miles away.
More About Branding
Design
---
We can do very cool stuff with paper & scissors. This is a placeholder text for this service. It's just to give you an idea of how the stuff will look like.
Experience More
Strategy
---
Some people use well thought strategies. We just drop bombs. Just kidding. Our strategy works and your amount of sales will explode someday.
More Explosive Stuff
Illustrations
---
If you need some cool illustrations for your upcoming book or you want to fancy up your new webdesign, our illustrators can do it all.
Let's Draw Something
Photography
---
If stock images don't seem to do the job, why not use authentic ones? We'll make sure every pixel will look crisp and at its best.
Let's Shoot Some Pictures
Video
---
Wanna be famous on the tube? Or need a cool introduction for your website? Our own Spielbergs are ready for some cinema quality stuff.
3. 2. 1. Action!
Process
We love it when a plan comes together
Basically this is just how we handle stuff
1

Connect

First things first: Let's connect! We'd like to hear your story and the ideas you have for your project.

2

Design

After we talked about your ideas, it's time to translate the concept into a cutting edge design.

3

Build

If we're all in love with the design, we're going to build everything so the stuff is actually working.

4

Launch

When everything is working like a fast (paper) plane, it's time to launch and tell everyone about the project we made.

5

Keep it up

After everything is up and running, we make sure it's going to keep running nice, smooth & fast.
About
We're a bunch of creative people
Sometimes weird but we're always friendly
Thanks for visiting our habitat! We're friendly people who love to spend time creating and developing new concepts to make the world a little bit better.
If you'd like to visit us to take a look in our studio, just get in touch. We'll make sure the coffee (or tea) is hot and the soda's are fresh!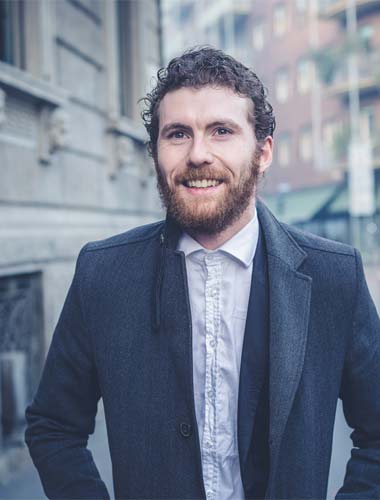 Jake Rogers
CEO & Founder
---
Jake is the guy who started Revera. He can design websites while driving his Vespa scooter and he once climbed the Mount Everest with his dog Sparky.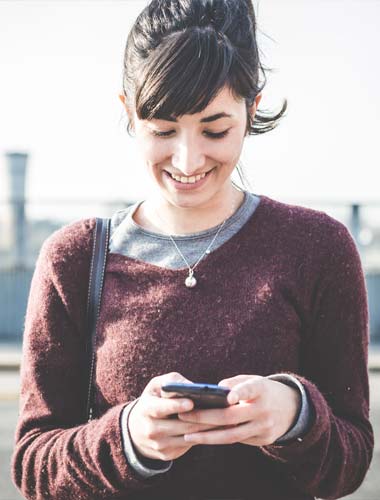 Eva Monroe
Designer
---
Our top notch artist is Eva. While not designing, she likes to cook and cycling around the lake. Eva also likes to watch thrillers and comedies.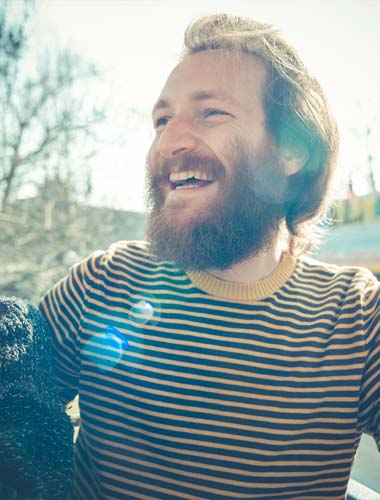 Barry Stripe
Developer
---
Barry is the one who turns static pixels into life with his coding skills. He loves to play pool and driving his '68 Buick Riviera in the weekends.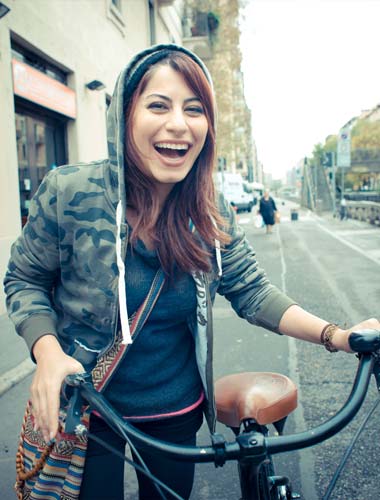 Mimi Dodgers
Video & Photographer
---
Shooting video's and photo's is what Mimi does best. While she's not working with camera's and lenses, she's probably running or playing soccer.
Sparky
Security Guard
---
This is Sparky. Our 7 year old in-house guard. He's the one who barks when our clients don't want to pay. Just kidding, he's a good dog.
---
The awesome team of Revera helped us creating an amazing website for our company. We recieve compliments all the time!

R. Moore- CEO of Company Inc

If you ever need a refreshing idea, go to Revera. I don't know how they do it, it must be the tea they're drinking.

M. Moneypenny - Supervisor of Company Inc

The good times are for those who take action. Revera is a simple and easy to use template for creative people.

Ron Burgundy - Designer at Sooper Studio's